Cowboy Ethics (Paperback)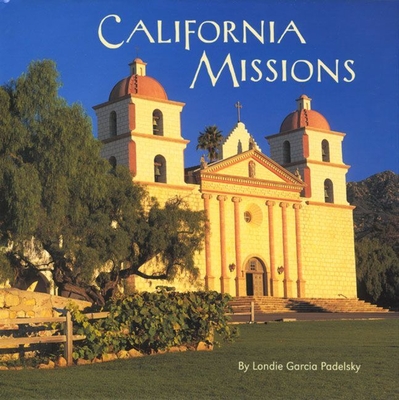 $25.00
Email or call for price.
Description
---
Veteran financier James P. Owen shares his new perspective on Wall Street and how the Code of the West can and should be applied to business practices and the corporate world. The book is beautifully illustrated with David Stoecklein's western photography.
About the Author
---
James P. Owen is a 35-year veteran of Wall Street. He is an Owner/Partner of Austin Capital Management in Austin, Texas, and its Director of Corporate Values. He is Co-founder of the Investment Management Consultants Association (IMCA) and serves as Chairman Emeritus. Jim is the author of the financial bestseller, The Prudent Investor: The Definitive Guide to Professional Investment Management (McGraw-Hill, 1990), and The Prudent Investor's Guide to hedge Funds: Profiting From Uncertainty & Volatility (John Wiley & Sons, 2000). He and his wife Stanya have two children and live in Santa Barbara, California.David R. Stoecklein has worked closely with ranchers and cowboys from every Western state. Through his work, he has gained a deep understanding of and respect for cowboys. His quest to keep the spirit of the West alive is heartfelt and uncompromising. David spends every free moment photographing cowboys and all elements of their lives, preserving their heritage and traditions. David resides in Sun Valley with his wife, Mary, and their three sons.