Cowboy Wisdom (Paperback)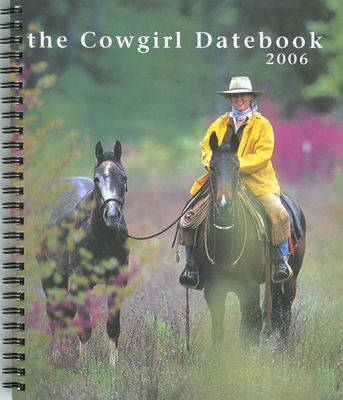 $25.00
Email or call for price.
Description
---
Light-hearted sayings and witty quotations about life as a cowboy, together with David Stoecklein's striking photographs, make up this tribute to the simple code and genuine moral values of the many working cowgirls and cowboys of the West. This book imparts a valuable lesson to its readers--that of living honestly, giving back to the world, and getting the most out of what life has to offer.
About the Author
---
David W. Stevenson is the founder and co-owner of Two by Four, an advertising agency based in Chicago. Two by Four's clients include work for Western brands like Wrangler Jeanswear, Ariat boots, sooner Trailers, and more. Growing up in Dallas, David has always been around the western lifestyle. Additionally, through the many television and photography shoots he has art directed, he has developed a respect of the Western culture, its people, and imagery. David lives just outside of Chicago with his wife Becky, three kids, two dogs, two mice and a fish named Justin. David R. Stoecklein has worked closely with ranchers and cowboys from every Western state. Through his work, he has gained a deep understanding of and respect for cowboys. His quest to keep the spirit of the West alive is heartfelt and uncompromising. David spends every free moment photographing cowboys and all elements of their lives, preserving their heritage and traditions. David resides in Sun Valley with his wife, Mary, and their three sons.