The Soul of the Indian (Paperback)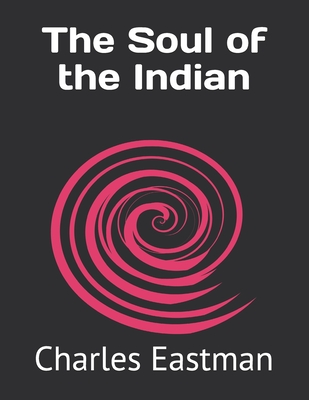 $7.99
Email or call for price.
Description
---
Book Excerpt: ere ourGreat-Grandfather Sun kindles his evening camp-fire, He who ridesupon the rigorous wind of the north, or breathes forth His spiritupon aromatic southern airs, whose war-canoe is launched uponmajestic rivers and inland seas--He needs no lesser cathedral That solitary communion with the Unseen which was the highestexpression of our religious life is partly described in the wordbambeday, literally "mysterious feeling," which has beenvariously translated "fasting" and "dreaming." It may better beinterpreted as "consciousness of the divine."The first bambeday, or religious retreat, markedan epoch in the life of the youth, which may be compared to that ofconfirmation or conversion in Christian experience. Having firstprepared himself by means of the purifying vapor-bath, and cast offas far as possible all human or fleshly influences, the young mansought out the noblest height, the most commanding summit in allthe surrounding region. Knowing that God sets no value uponmaterial things, Read Mor.